Never stop believing in magic
The PureClean treatment transforms the surface of your sink into an area that repels water, so you will have a cleaner and drier sink that also prevents the buildup of bacteria.

In addition to the antiseptic benefit of stainless steel, this coating can drag away limescale, dirt, and all types of particles that previously remained on your sink's surface, giving you a cleaner and more hygienic product.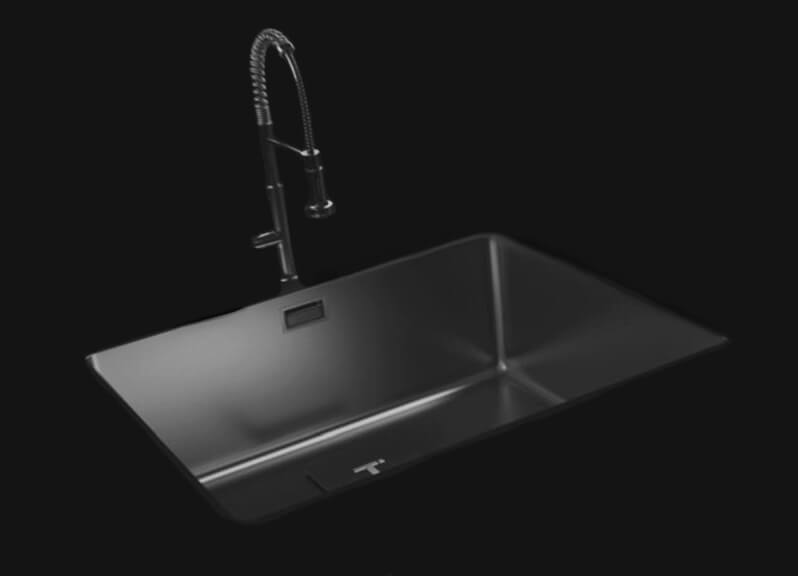 An impeccable result with the premium SofTexture finish that provides an anti-fingerprint surface and a matte-look that perfectly matches the latest trends in kitchen design.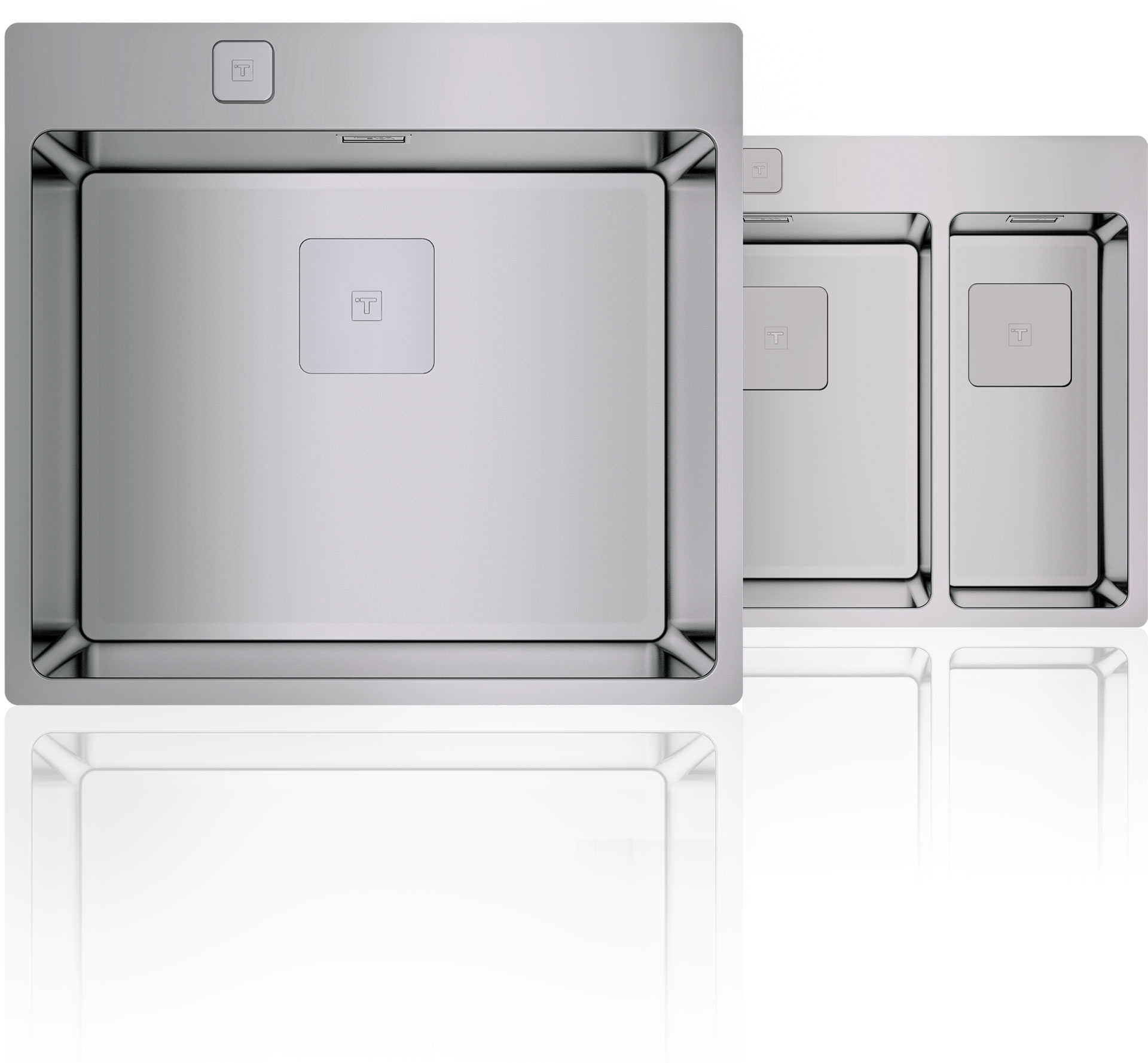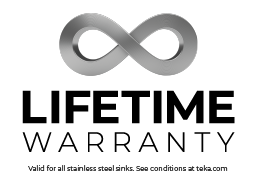 Stainless steel of the highest quality and strength. This is why we offer a Lifetime Warranty exclusively on our stainless steel against any manufacturing defects.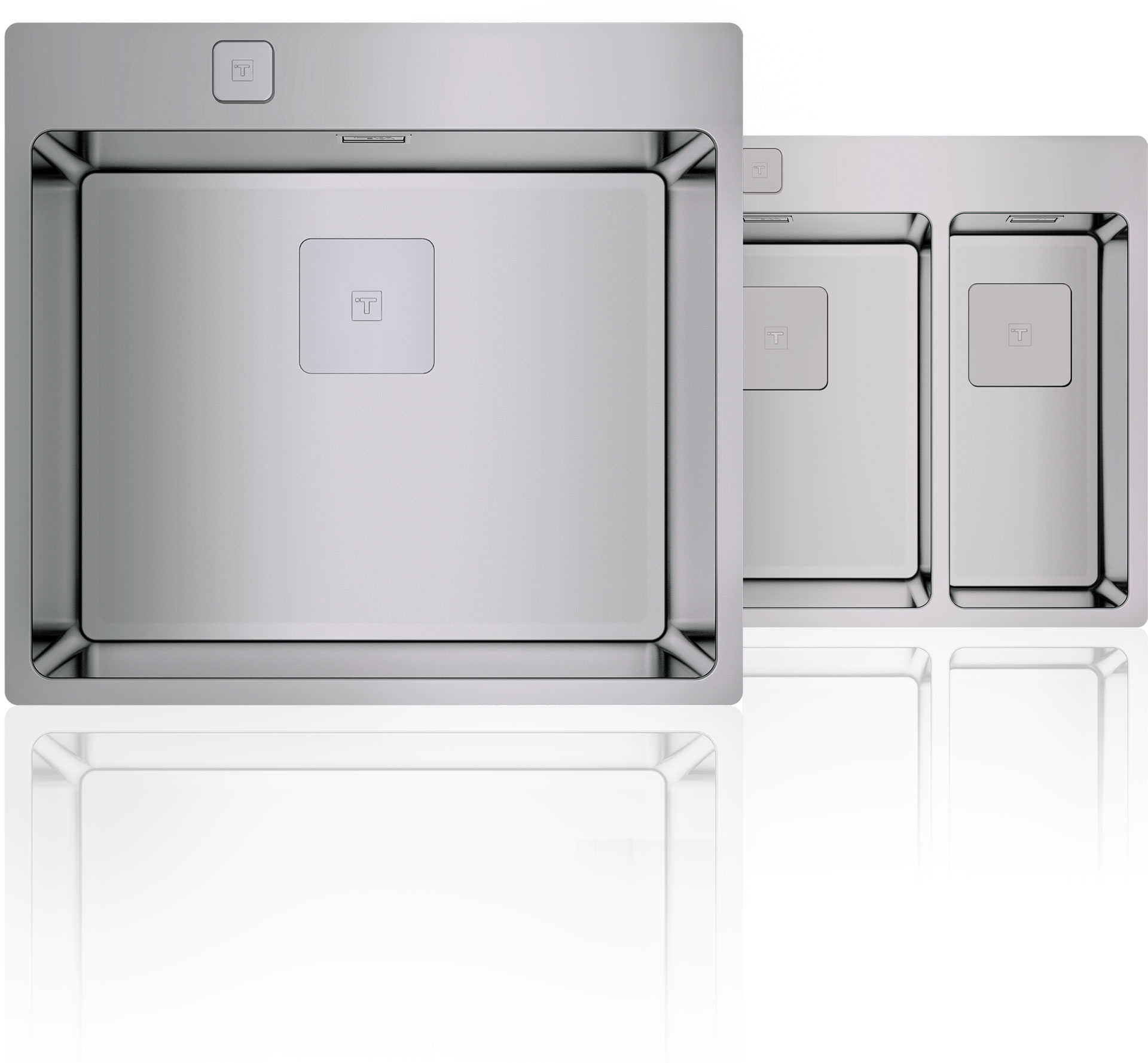 A design created to make things easier for you

Cleaner
The 15 radius makes it easy to clean and drain the water.

More elegant
The decorative elements elegantly cover the base.

Greater capacity
Bowls with a depth of 200mm.